Power Plant Live!
Events, Festivals, and Concerts!
Located only minutes from Power Plant Live, we are the perfect fit for a great night's rest after enjoying a night out. Power Plant Live has it all: Music, Food, Drinks, and Entertainment! Contact our Sales Manager Hannah Wyper at 410-779-6166 ext.111 or Hannah@SleepInnBaltimore.com for discounts and packages for the events below. For a full list of events, visit Power Plant's website
here.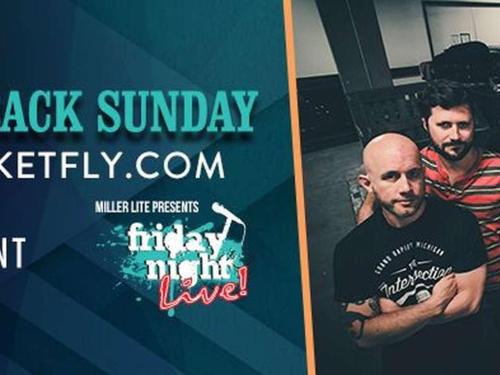 September 8th
Taking Back Sunday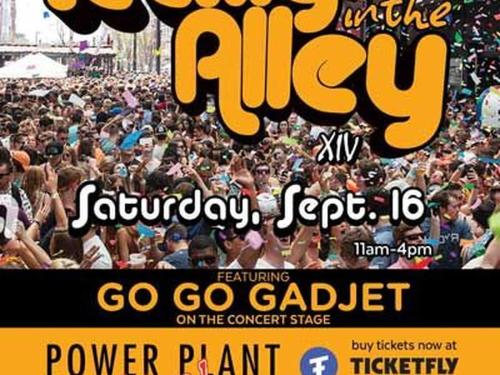 September 16th
Rally in the Ally
Don't miss Rally in the Alley XIV, one of Baltimore's biggest outdoor music festivals featuring local DJ's and live performance from Go Go Gadjets, and bar games, confetti cannons, giveaways & much more!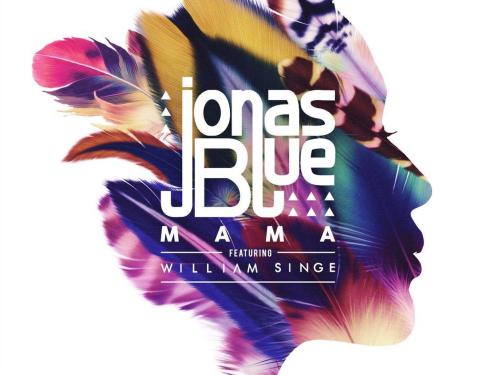 September 29th
Jonas Blue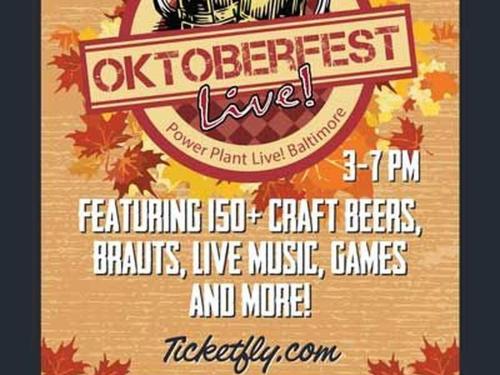 September 30th
Octoberfest Live!
Join us for unlimited sampling of over 175 beers from over 50+ breweries including:
- Internationals
- Domestics
- Local Crafts
- Fall Seasonals
- Marzens
- Of course Oktoberfests!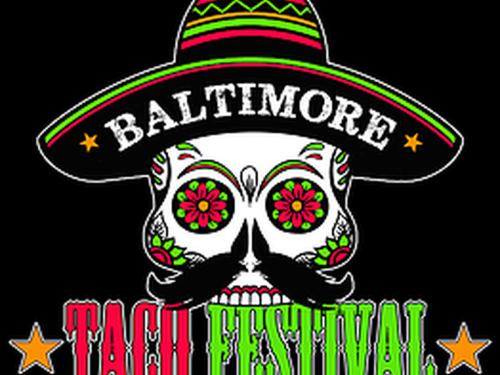 October 7th and 8th
Baltimore's 1st Annual Taco Festival! Please be prepared to enjoy...
- 20+ Taco & Food Vendors
- Margarita Bar
- Tequila Sampling Expo
- Chili Pepper Eating Contest
- Live Entertainment
- Giant Nacho Bar
- Best Dressed Contest (GET CREATIVE!)
- and much more!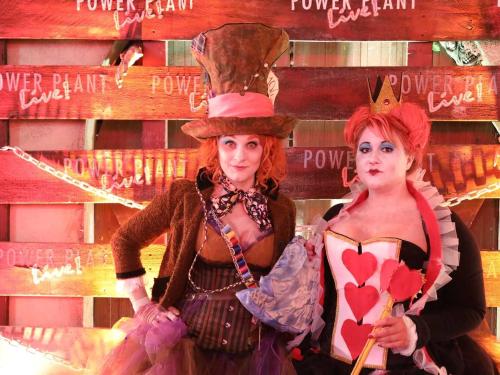 October 26th through 28th
26th: Halloween Rally
27th: Devil's Crawl
28th: Halloween Event
Spend your Halloween weekend at Power Plant!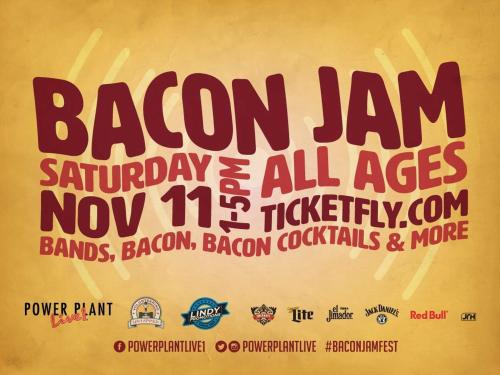 November 11th
Bacon Jam
Bacon everything! Can it get any better?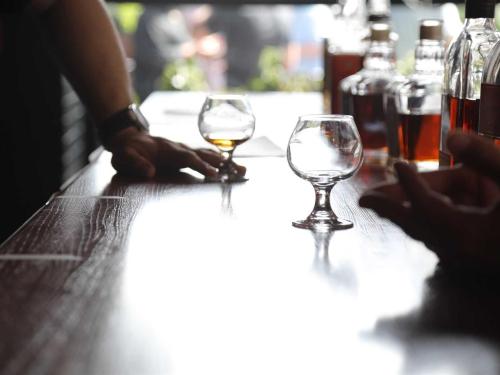 December 9th
Pig and Swig
Music, barbeque and bourbon!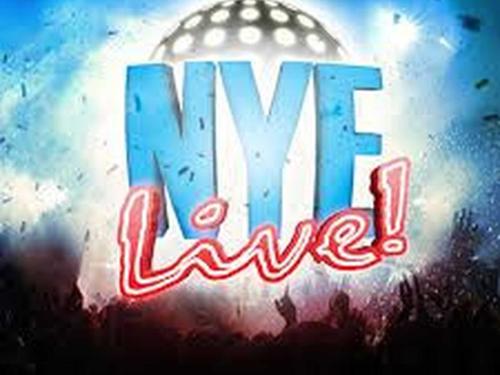 December 31st
What better way to ring in the New Year then spend it at Power Plant Live!